Specializing in tech, digital media, and entrepreneurship
The Future is NOW…. Chesapeake Educational Alliance (CHEDA) is an education company and program developer specializing in edTech, STEAM, design, entrepreneurship programming, and building learner-driven schools.
Take a look at what we've been up to across our organizations!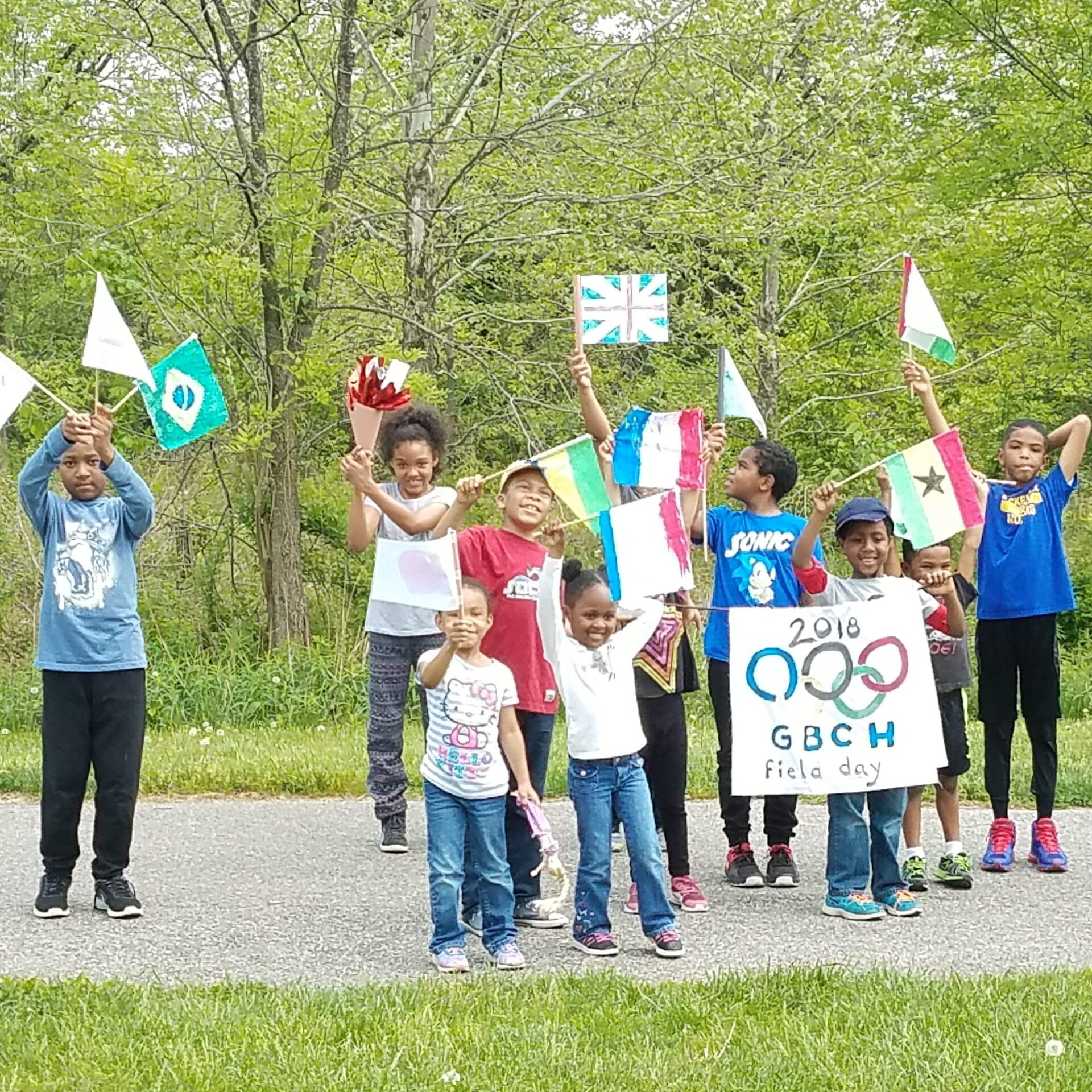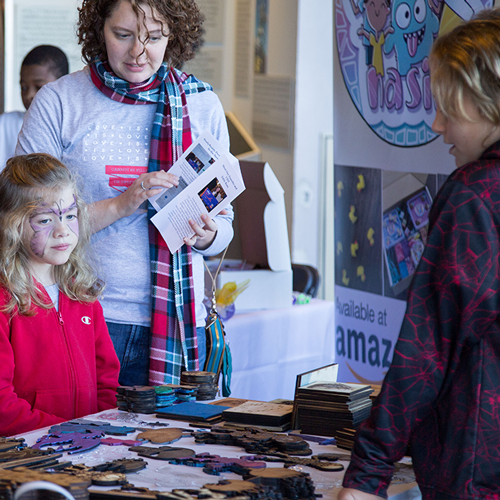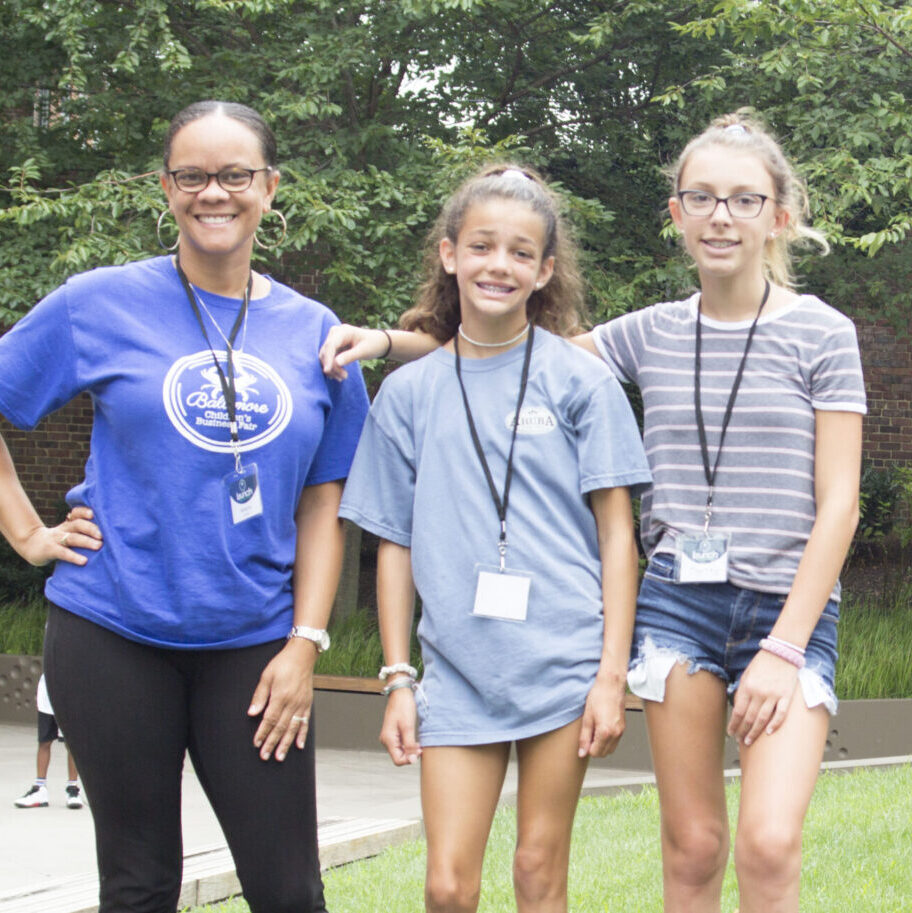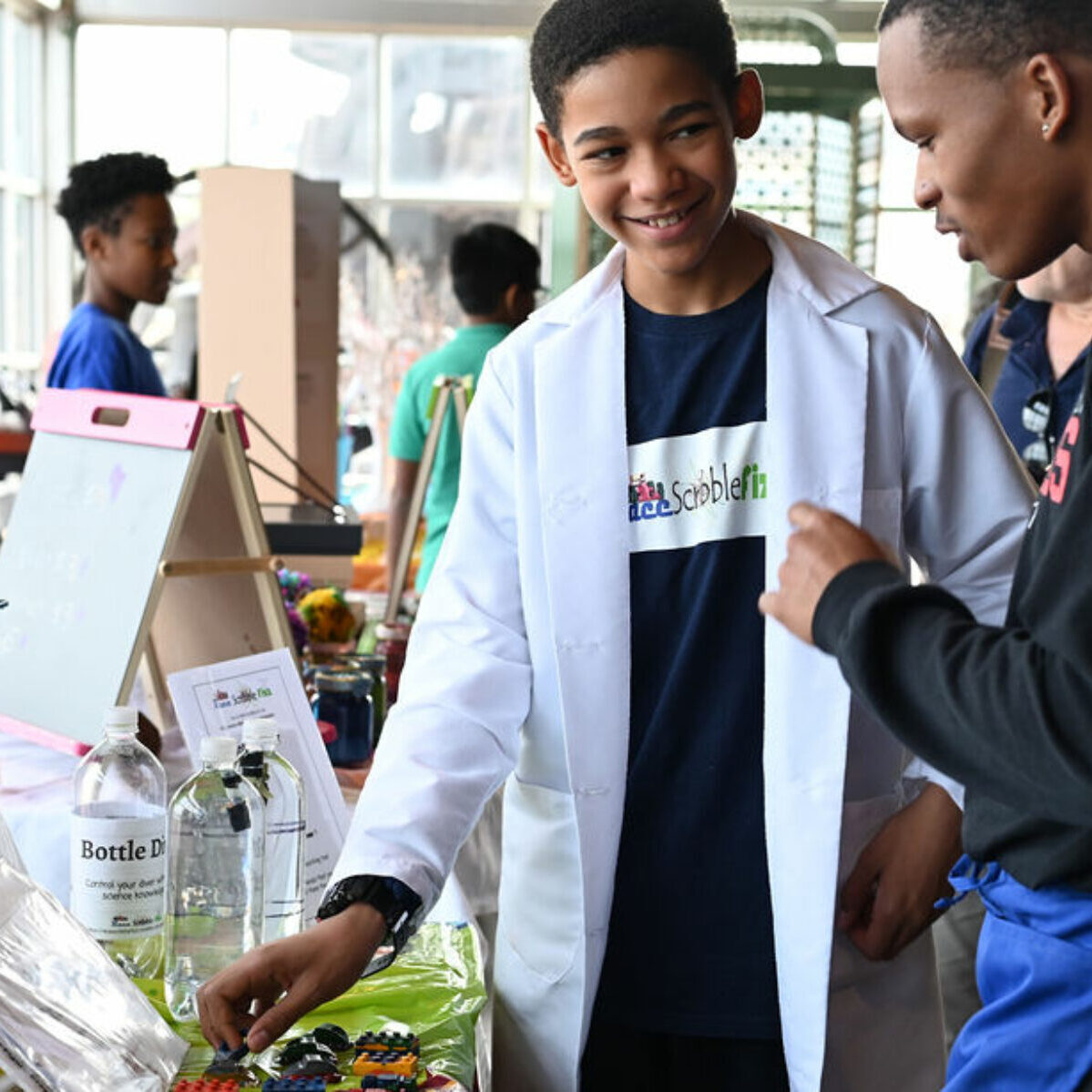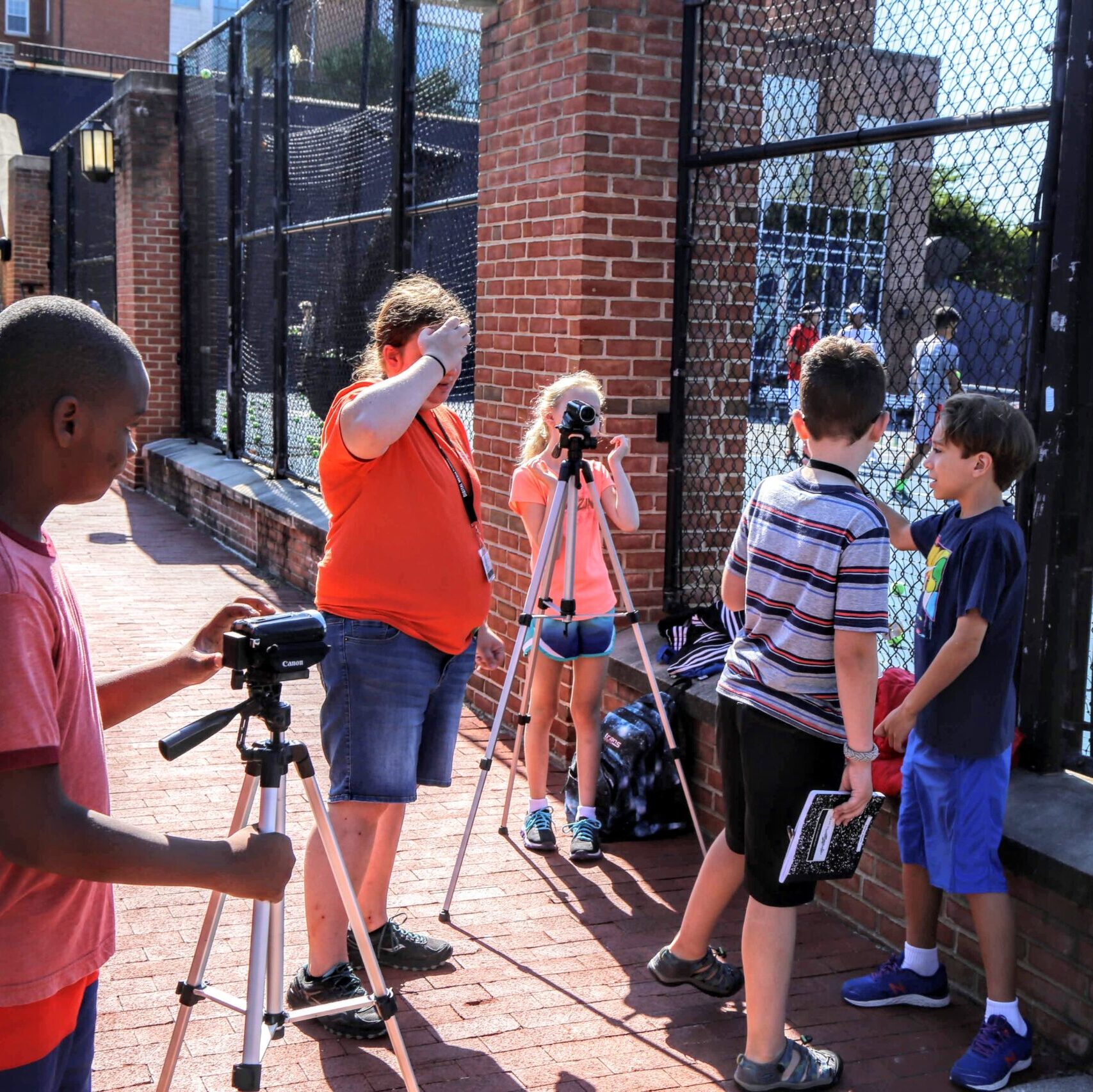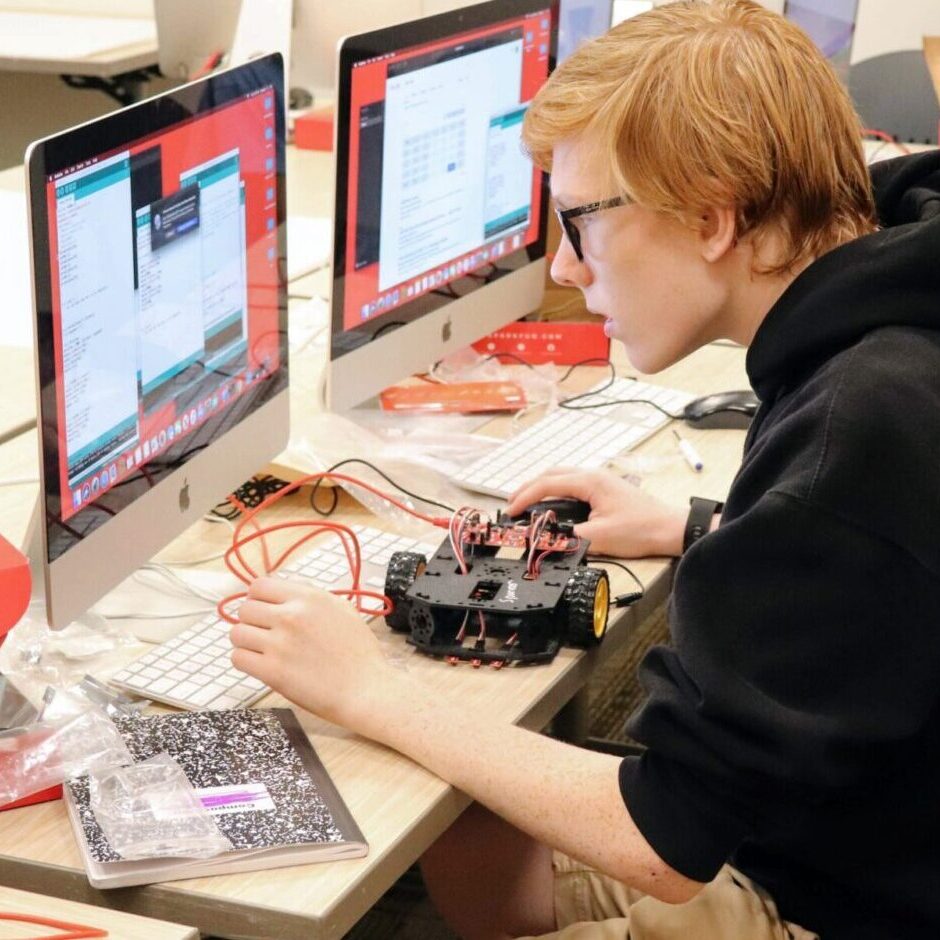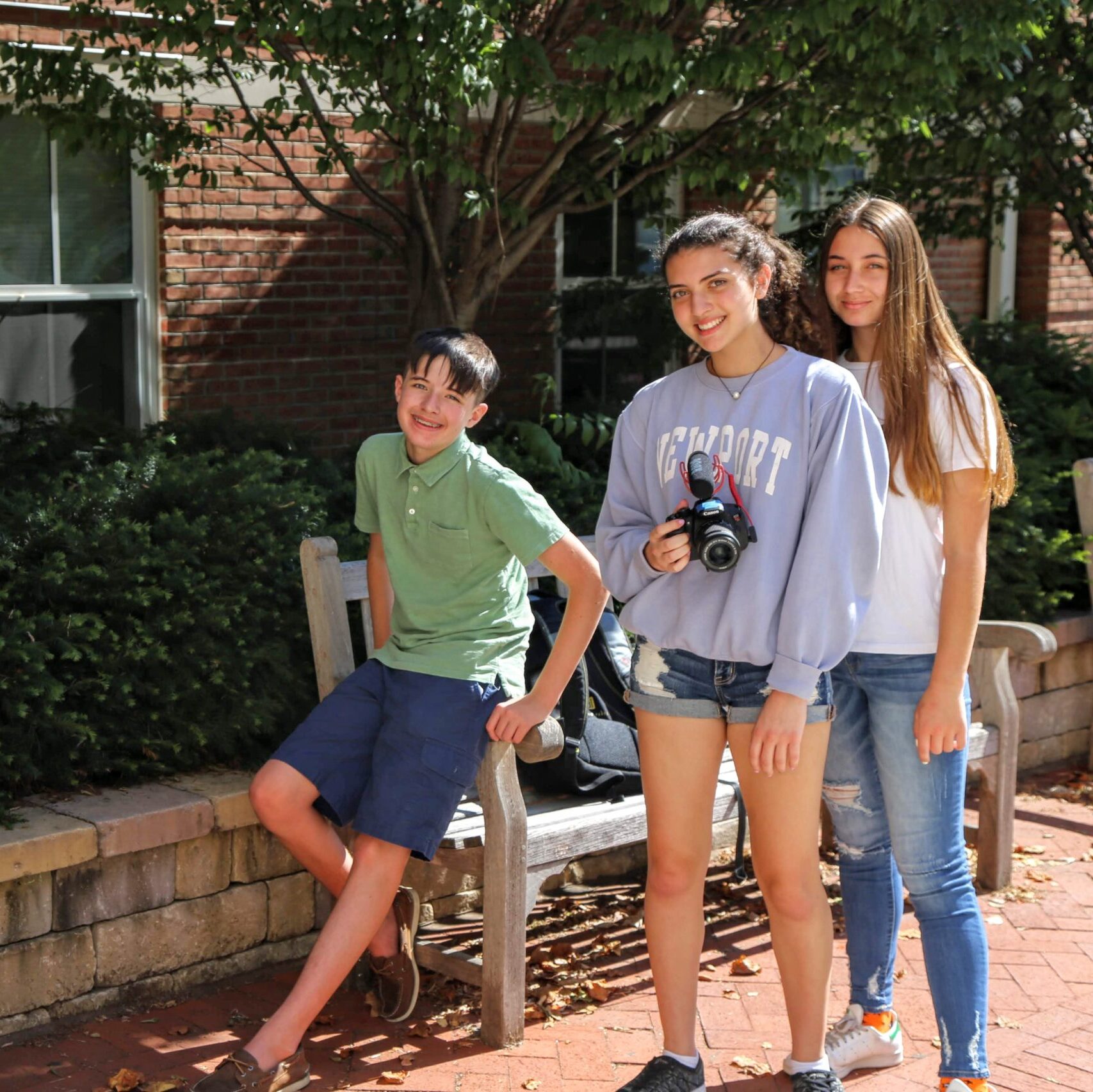 Interested in one of our programs?