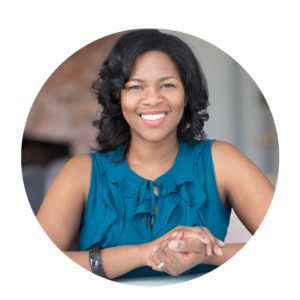 Janear Garrus is the Managing Director of the Chesapeake Educational Alliance (CHEDA): an EdTech company that creates and implements programming to prepare students for STEM careers in technology, digital media, and entrepreneurship. Under CHEDA, Janear manages several organizations that develop students in these areas: The Baltimore Children's Business Fair, Launch Business Camp, Spartek Technology Academy, and Greater Baltimore Christian Homeschoolers.
Prior to CHEDA, Janear was a graphic designer within her own company, Garrus Creative, for over 10 years: serving business and non-profit clients with their marketing and creative needs.
She holds a B.A. from Spelman College, M.S. in Information Technology from Kennesaw State University.